Washroom Hygiene Supplies
It is difficult to understate the importance of good washroom hygiene. A dirty, unhygienic washroom can harbour significant bacteria; it is critical that they be cleaned frequently, to maintain a clean and odour-free environment.  The level of hygiene and cleanliness achieved in your organisation can influence for better or worse how both your staff and customers feel about you. It is our role to provide you with a range of products to make the maintaining washroom hygiene at a high level easy, effective and at the lowest possible cost.
We stock a wide range of washroom tissue products, including hand towels, toilet tissue and facial tissues reflecting all the leading brands such as Kleenex, Tork, Katrin and the like. We stock a wide range of value products, such as the 320 sheet toilet roll and C-fold hand towels, through to controlled dispenser solutions, where long term cost in use is the key consideration. For personal hand hygiene, we offer an extensive range of soap, hand washing and hand care products. We offer stand-alone system products from both Deb and GoJo, two of the world's leading skin-care specialists. In addition, soap and sanitiser products are also available to complement your choice of toilet tissue and hand towel dispensers. We supplement these product ranges with a range of washroom surface cleaners for both sanitary and glassware, as well toilet and urinal cleaners. In addition, we feature a range of odour control and water management products, including the leading washroom ranges from Vectair.
Washroom Hygiene Products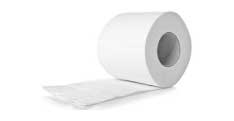 Toilet tissues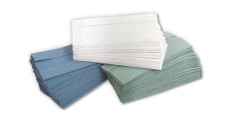 Hand towels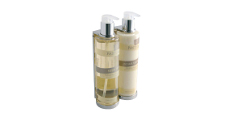 Soap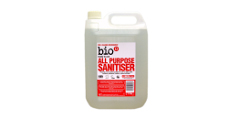 Sanitiser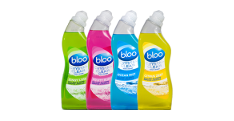 Washroom cleaners