Our Customers
Although we support many customers from a wide range of industries and organisational types, we have developed a particular expertise in a number of areas: education, contractor services, catering and hospitality. This demands that we supply more than a broad set of cleaning, hygiene and catering products to these customers, but also bring value to their organisation based on a deep understanding of the requirements of their sector.
You can find below a selection of our many happy customers from different sectors. We have included a video so you can hear it directly from them how we have helped each of these firms achieve their goals. If you still need more information on how we can help you, or you have an enquiry or maybe want to obtain a quote, please click here.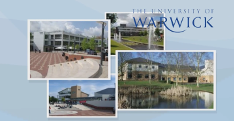 Education
Over the years, we have supplied a number of education institutes, such as colleges, universities and schools,
such as Warwick University, Oxford University , Edgbaston High school and Solihull School. Contact us for more information.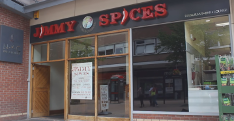 Catering and hospitality
At Cherwell, we have catered to many different business in catering and hospitality, and will be able to offer our customers our expert products and services for their need. Our customers include: restaurants, bars, clubs, hotels and venues.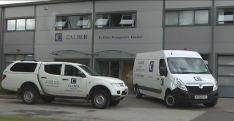 Contract services
Cherwell specialises in supplying contract services industry. This include facility management companies and contract cleaners. Our expertise and experience supplying this industry differentiates us from our competitors.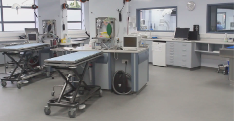 Healthcare
Cherwell is proud to say that it has worked with many firms in the healthcare industry. We cater and specialise in hospitals, general surgeries, nursing homes and vets. Click on the 'find out more' button to see our testimonials and how we can help you.