Personal Protective Equipment
All employers have the responsibility to ensure that their staff wear personal protective equipment appropriate to their job. The vast range of PPE available, however, can make the correct selection of items a daunting task.
Accordingly, we have brought together a core collection of PPE, providing head to toe personal protection, including head wear, eye and ear protection, gloves, clothing and footwear, suitable for a range of workplaces such as factories, kitchens, medical environments, from a range of PPE suppliers.
Our Range Of PPE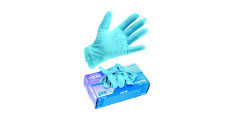 Gloves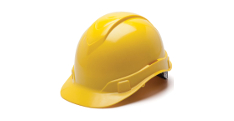 Headwear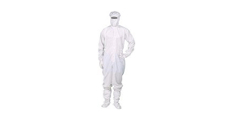 Bodywear
Footwear