Housekeeping And Laundry Supplies
In our core cleaning supply ranges, our aim is to bring you high performance products at the lowest possible prices, appropriate to a wide range of environments and specialist requirements. Our housekeeping ranges, such as surface cleaners, polishes, bleaches, disinfectants, and odour control items include products from all the leading manufacturers. No matter what the surface, or the cleaning task, the removal of soils, stains, odour elimination, dust or disinfection, we have a product which will deliver to your satisfaction.
We stock both manual application products and our popular concentrated products, which provide cost in use advantages through automatic and controlled dosing. In environments such as hospitality and healthcare, for example, the appearance, softness and cleanliness of table linens, towels, bedding and the like can have a significant impact on guest satisfaction, as almost always, guests equate soft and bright whites directly with cleanliness. Accordingly, our wide range of laundry products from the leading manufacturers whether of manually dosed powders and liquids, or products for automated dosing into larger commercial washing machine and flight machines, have been selected to ensure efficient low cost usage, with the very best results.
Housekeeping And Laundry Products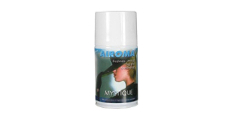 Odour control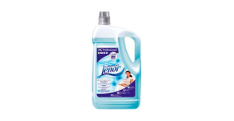 Laundry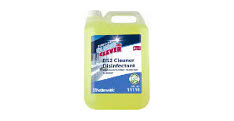 Disinfectant