About Cherwell
As a family run business for over 40 years, we understand the importance of keeping close to our customers and developing sustainable long term trading relationships with them.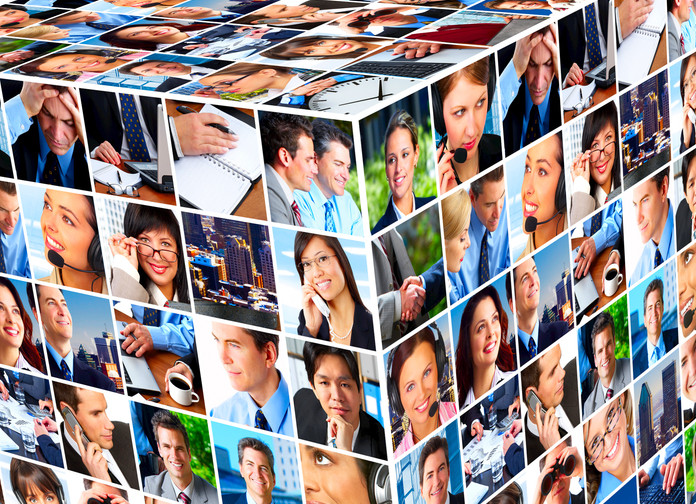 Focused on our customers
We always welcome new customers and never forget those we already work with, many who have been with us since the very first days of trading.
This is why all our staff, whatever their role, focus wholly on you, the customer. When you choose Cherwell as your supplier, you will work with a team who cares about and places you at the very heart of their operation.
Local firm with global strength
As a member of the national trading group Nationwide Hygiene Group and their joint venture partner in Europe, INPACS, we offer you all of the benefits of a local firm with the strength in depth that only a large international company can offer. This is the substance behind our guiding philosophy 'Think global, act local'.
It means that we can bring you all of the advantages of commercial scale – low prices and strong service support – and all of the customer service benefits of a local supplier, who truly cares about our customers.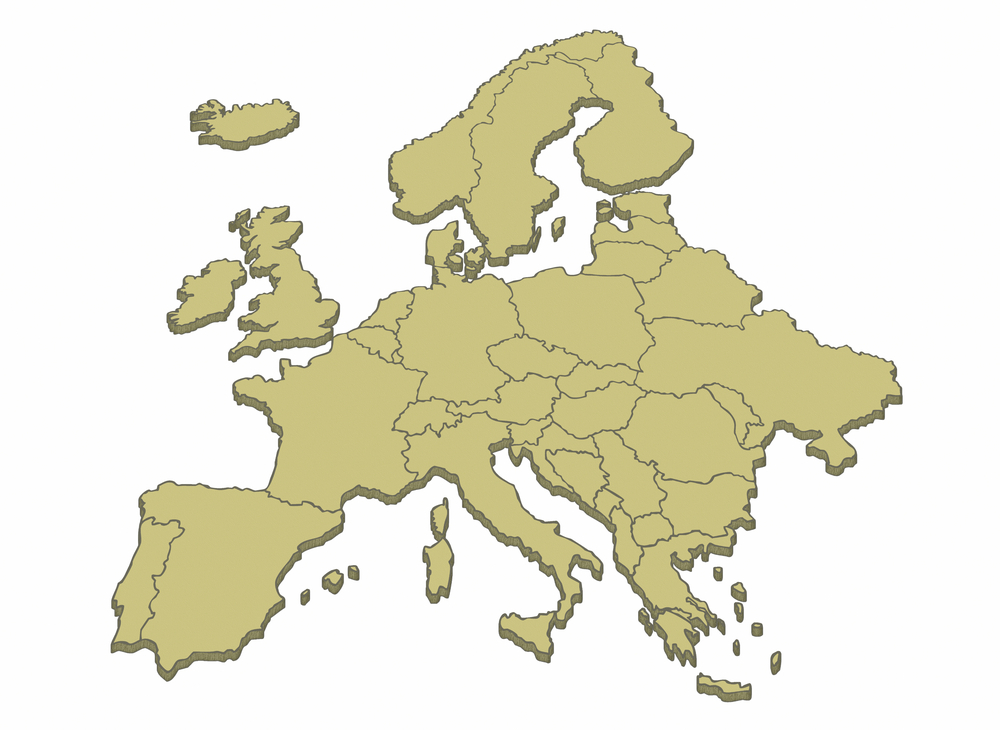 Strong customer service
Our team philosophy is to be an 'expert for our customer', therefor ensuring that we properly understand your business and product requirements, tailoring our proposals and solutions accordingly, and to provide the top quality support, coordination and advice you require.
As well as technically qualified to BICs standard, our sales and customer service teams attend regular product and sales training. Many of our people also have 25 or more years experience in the industry.